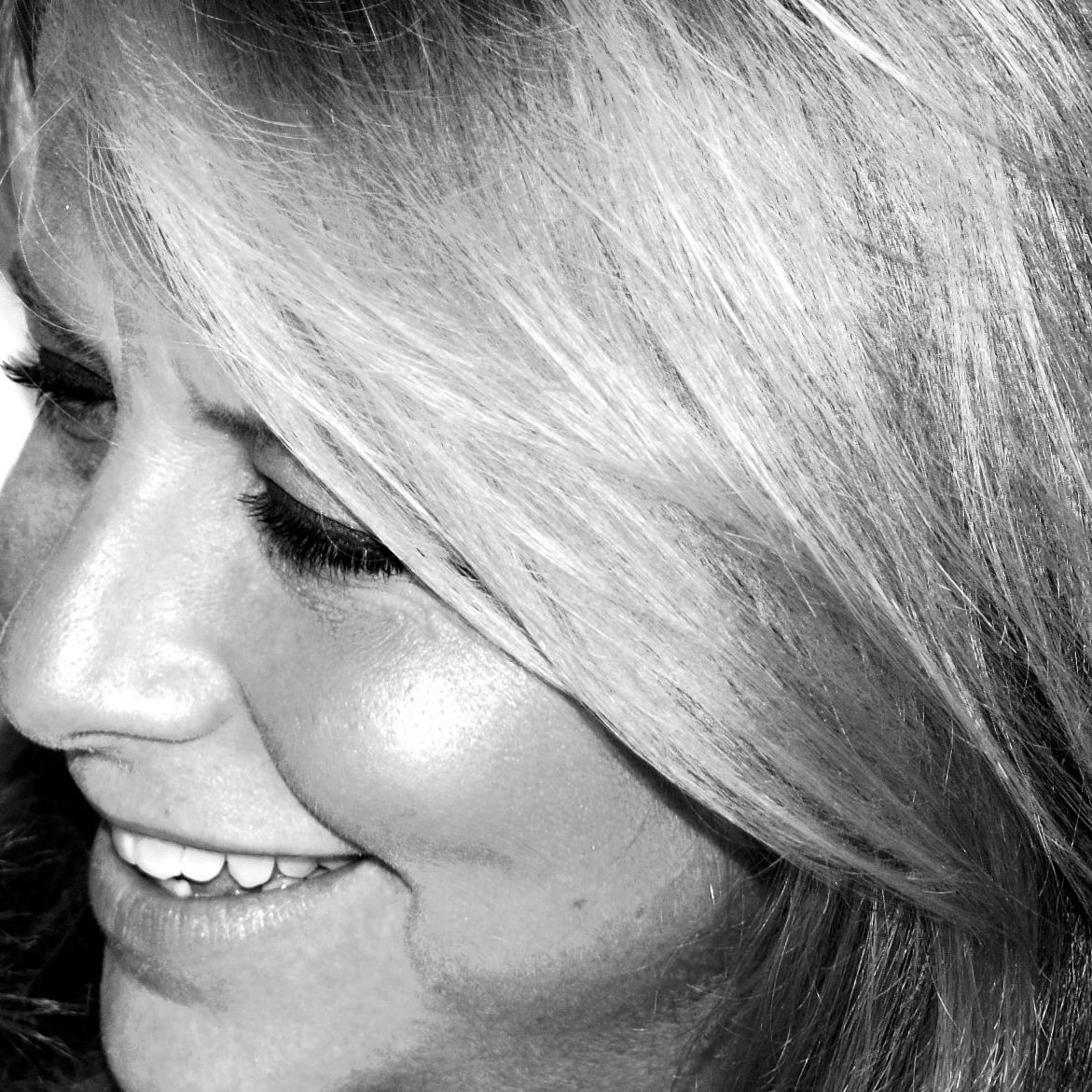 Susan Petril
Principal Designer
My Philosophy: Meeting a client for the 1st time, I believe in staying true to our approach by understanding their needs and wants. I almost take on the role of a psychologist, trying to understand what will make them happy and what colors will truly contribute to them feeling calm and peaceful.  This process can be lengthy, but there comes a moment that I call the "Click" Ahhh "she understands", "they understand". Once this happens everything falls into place, and the design work truly begins..
My 2nd philosophy revolves around the word  Definition.  This means coming to a true understanding of how the space can function to meet the unique needs of each client, or in other words Defining how they will use each space. 
My 3rd philosophy, and most important, is truly understanding the space in perspective to balance.  Balance is the most important rule for me when doing a design.  Did you ever notice when you are in a room and it just doesn't feel right or something is sort of off?  The balance is off kilter. Sometimes it can be as simple as rearranging the room, maybe just one thing, and the feeling can change immediately. Planning the space with my client is one of my favorite steps.  I love to find that unique twist to approaching the space, and I have realized that this has always been my passion. 
As for me, your Designer, my inner philosophy is "Exploring all the unique and unexpected ways to design a space." I love it everytime that I get to make this journey!! I love to explore the unexpected and unique twists to a design.  Finding an unusual way of approaching the space or an unexpected piece of furniture that sets a pulse or a rhythm to the rest of the space that was not present before.  This inspires me, it drives me.  When I am able to achieve this, I can feel the harmony that comes over the space and inside myself.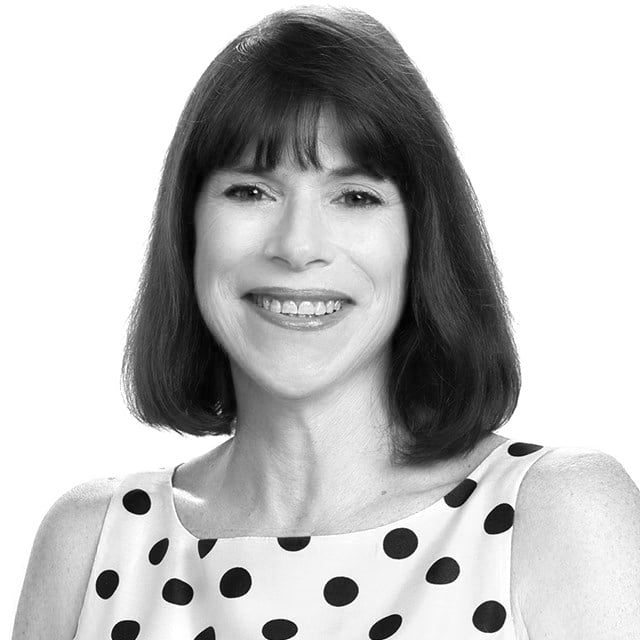 Born and raised in the Boston area, Michele has traveled around the world and sees that color and design are everywhere, always. Her interest in interiors started young but didn't blossom until she returned to design school later in life to study interior design at Rhode Island School of Design (RISD). With a background in sales and marketing and some great opportunities to work with local designers, Michele is our new Project Manager/Designer.
Michele loves the question, "How do I get to where I want to go?" No matter what style she is asked to create, each space designed feels inviting, eclectic and unique to suit her client's desired style.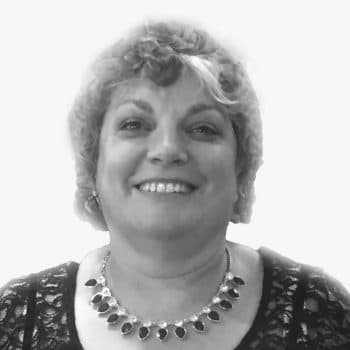 Irene Harms
Office Manager
© Interiors Group of SW Florida. All Rights Reserved • Web Design by Studio HaideuxTooltip Text
(239) 233-0950
© Interiors Group of SW Florida. All Rights Reserved
Web Design by Studio HaideuxTooltip Text